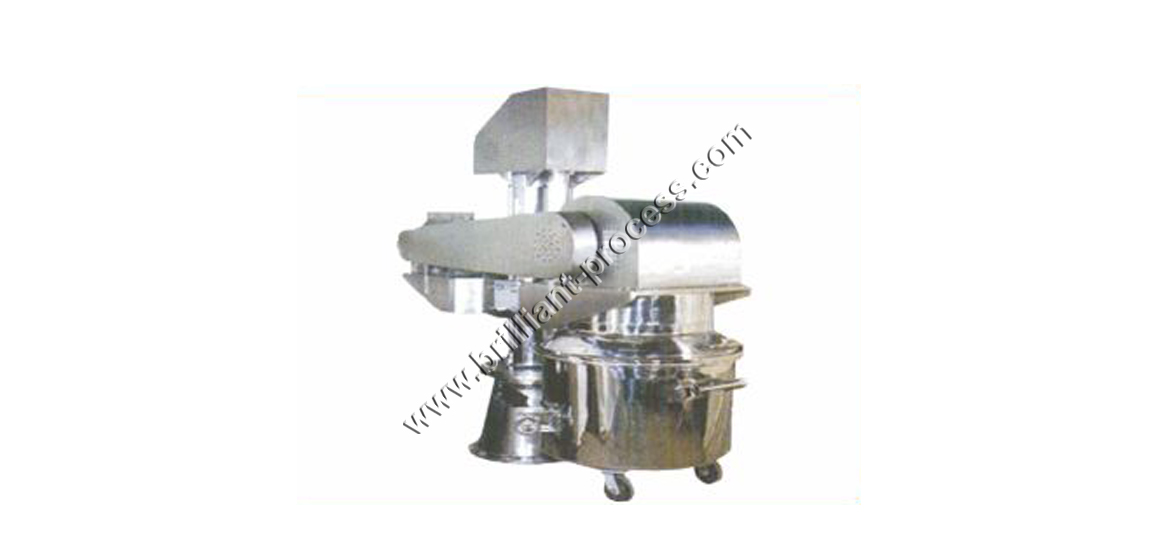 ---
Product Code: 18
Brand Name: BRILLIANT PROCESS
Capacity : 20 Ltrs. to 3000 Ltrs.
Application:
Powder to Powder mixing
Manufacturing of starch paste with steam or thermic fluid electrically heated jacketed with or without a flush bottom valve for discharge
Dry powder to wet phase mixing for wet granulation
Salient Features :
Planetary Mixer is ideal for mixing of wet/dry materials. It has a homogenous mixing action.
The planetary motion of the beater enables faster and better mixing of material at a considerably lesser time.
It is high shear mixer and is available in variable speed drive.
Slow speed is used for dry mixing with less dust generation and faster speed for kneading operation during wet granulation.
Portable mixing bowl with top mounted agitator has a dual advantage of material transfer and no risk of gland packing contamination.
All contact parts of the mixing bowl and beater are made out of S.S 304 material or S.S. 316, as per requirements. Scrapping blades can also be provided if required.
The mixing bowl can be jacketed for electric / steam heating.
Ideal equipment for small batch sizes.
Manual lifting arrangements for agitators up to 50 Lts and motorised lifting arrangement for capacities of 100 lts and above can be provided.
The top of the mixing bowl has an S.S. lid with a charging hole.
The mixing bowl is provided with castor wheels and locking system for easy handling and transportation.
Flame proof motor can be supplied as optional.